5 Reasons To Give The Gift of Racing This Valentines Day
Feb 08, 2023
(these may or may not be rooted in reality)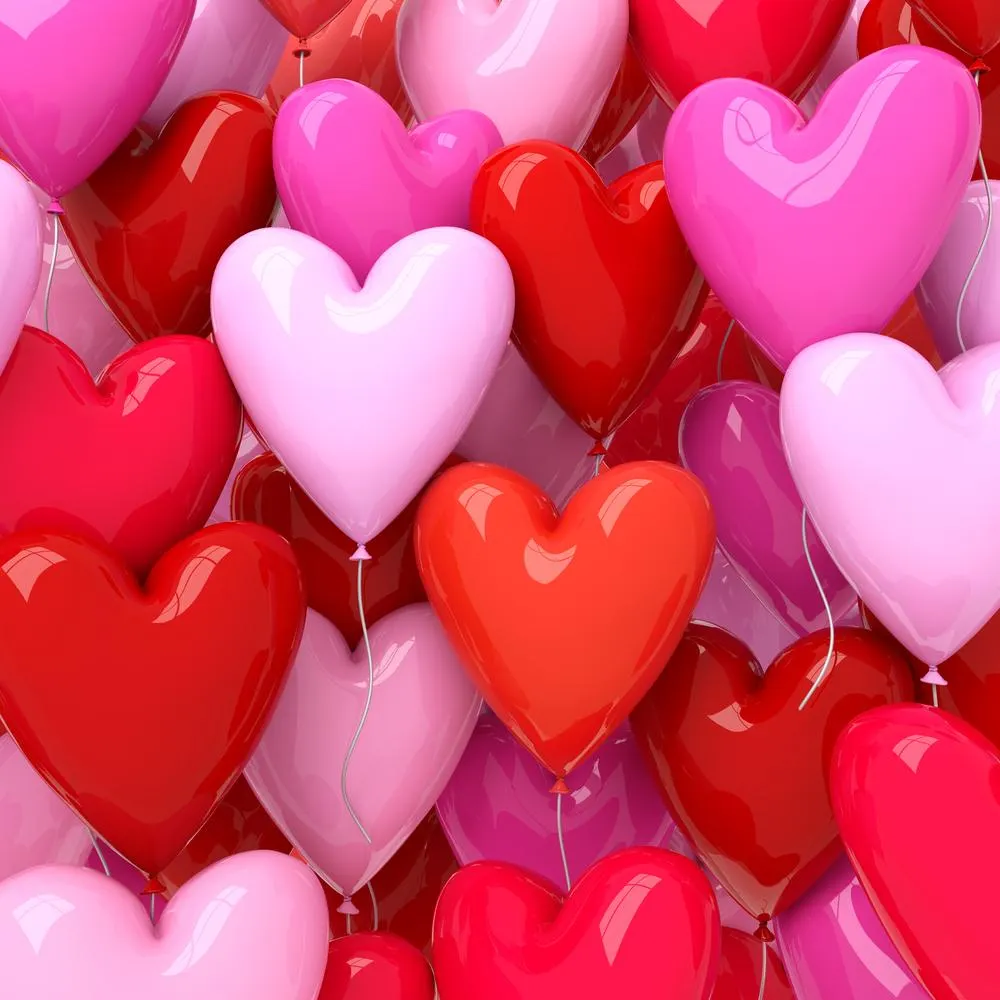 Escape From The Dog House
Face it: as the loved one of a runner we have ALL ended up in the dog house at some point in time. Some of us may have already traded places with the dog. Maybe we kept our runner up too late before a run or maybe we decided to take them to eat Indian food the night before.... In either case research has shown that bringing the offended party a gift can in fact get us out of the dog house. The gift may as well be a race.
Every Other Gift You've Given This Year Is Meh
Let's face it, giving gifts is pretty fun (almost as fun as getting one). However, after about the first 100 gifts things get a tad bit dicey... the gift of a toaster is one that I've given in the past. At the end of the day you could give yet another meh gift to your runner or you could do something super cool and give them the gift of a race. That way you can also tell them you are now a sponsor!
You Have No Idea What To Get
I think most of us fall into this category - it's the reason Runners World has their annual gift edition of the magazine. Getting ideas from them or a website is a great idea, especially if your runner needs equipment. For my money as an athlete I prefer to receive equipment, nutrition and then a racing gift certificate. Besides getting a gift certificate is very low key - your runner will get to choose which race they want to use it up on.
Racing Is WAY Cheaper Than Jewelry
Racing is infinitely cheaper than jewelry. Be smart. Save money. Buy them the gift of racing.
Because You Love Your Runner
Maybe this should have been the first reason considering it's Valentine's Day? Either way you know how hard your runner works - the training, the nutrition, the recovery - depending on the race - the travel. Not to mention the entry fees. Do a solid for your loved one and score them a gift certificate.
Thanks for reading this - Have a great Valentine's Day.